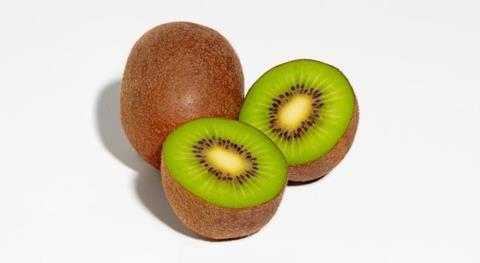 New Zealand's fresh produce industry ended 2019 on a high, with December proving a fruitful month. Fruit and vegetable prices rose 2.1 per cent, largely on the back of an increase in kiwifruit, potato, apple, and onion prices.
StatsNZ reports kiwifruit prices rose 32 per cent in December, to a weighted average price of NZ$8.27p/kg.
This is compared to NZ$4.24 recorded during December 2018.
Zespri International's chief grower and alliances officer, David Courtney, said the recently completed season was one full of flavour.
"While it was one of the best tasting seasons we've seen, it was a shorter New Zealand crop," said Courtney.
"Typically, we start to see kiwifruit imported from growers in the Northern Hemisphere under various brands appear on the shelf now, which offsets the end of the New Zealand season, and can also have an impact on pricing," he added.
The weighted average prices for potatoes rose 16 per cent to NZ$2.13, while apples jumped 16 per cent to NZ$3.80 and onions increased by 8.9 per cent to NZ$2.38.
Price rises for these categories of fruit and vegetables are anticipated during December, and were partly offset by nectarine and lettuce prices, which dropped 24 per cent and 18 per cent respectively.