Indian importer completes first trial shipment of Australian avocados with The Avolution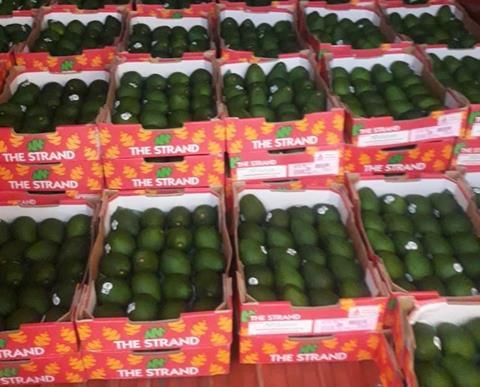 IG International has successfully completed its first trial shipment of Australian avocado with 176 cartons of the fruit landing in Mumbai.
The Indian importer collaborated with Australian avocado marketer The Avolution to complete the trial in the wake of Australian avocados gaining access to India earlier in 2023.
Shubha Rawal, director, sourcing and marketing of IG International said this was another example of IG's dedication to diversifying its product portfolio.
"We are thrilled to have successfully imported the first trial shipment of Australian avocados. This collaboration with The Avolution reinforces our commitment to offering the finest produce to our valued customers," said Rawal.
"We believe that the introduction of Australian avocados will greatly enhance the culinary experiences of Indian consumers and contribute to the growth of the fresh produce industry in India."
Rawal said avocados had gained immense popularity in recent years due to their versatility and health benefits and by importing Australian avocados, IG International aimed to satisfy the growing appetite for this nutritious superfood in India and provide consumers with a superior avocado experience.