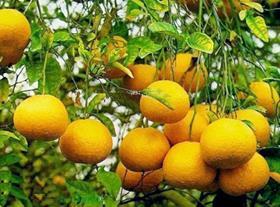 The untapped potential of Pakistan's agricultural industry was explored by Chinese business at the Pakistan-China Agricultural Cooperation Forum on 30 October.
The forum was held to strengthen the ties between the two countries and encourage joint ventures and B2B cooperation by giving Chinese companies a chance to learn about the current state of Pakistan's industry and potential investment opportunities.
Speaking to Xinhua, Sahibzada Muhammad Mehboob Sultan, federal minister of Pakistan's Ministry of National Food Security and Research, said the government is focusing its efforts on developing its agricultural sector because of its potential.
"We believe that the joint ventures between Pakistan and China will bring Chinese researchers, agriculture experts and business community to Pakistan and when they form cooperation with local businessmen, our agriculture sector will get a boost," Sultan told Xinhua.
Sultan said upgrades to Pakistan's processing power would be essential in making the most of the country's fruit production.
'Even if our fruit and crop yield is more than our own requirements, most of the time it goes wasted because we do not have processing units to preserve and export them," he said.
"So we are looking forward to Chinese cooperation to help us in value-addition of our products to make them attractive for Chinese and international markets.'