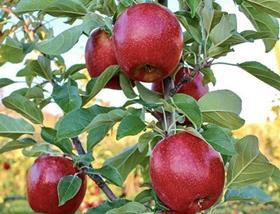 Starr Ranch Growers has consolidated its offices in Yakima, Washington State.
A new centralised office will house the company's sales team, the director of business development and quality assurance field inspectors.
"As we grow, we see the need for a central office in Yakima that will benefit our business overall," said Brett Reasor, chief executive of Starr Ranch Growers. "The centralised office will provide a collaborative work environment for our employees along with great service to all of our retailers and packing houses."
Shawn Loudon has recently joined the Starr Ranch sales team. Loudon is a 17-year produce industry veteran, having most recently managed Domex's accounts for Aldi and Sam's Club.
Randy Eckert, hired in March from Yakima Fresh, and Jason Fonfara, hired in April from First Fruits, will work alongside Loudon at the Yakima office.