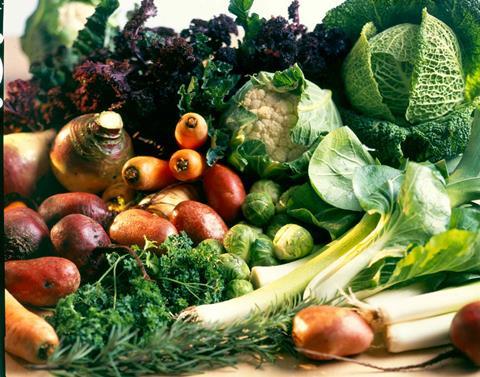 Up to 1,000 British food and drink firms are in line to benefit from a new exports action plan, which aims to deliver a £500 million boost to the UK.
Over the last year, the UK government's food and drink industry, UK Trade & Investment (UKTI), and the Department for Environment Food & Rural Affairs (Defra), have been developing an 'Action Plan' to grow exports for the UK agri-food and drink sector.
The aim is to deliver improvements in promotion, trade development, market unlocking, and simplifying support and trade procedures for industry.
The plan is designed to deliver in six key areas: promoting UK food and drink internationally; helping UK firms win business internationally through targeted campaigns;unlocking market barriers and simplifying the paperwork;encouraging more companies, particularly SMEs, to explore exporting;promoting inward investment; andenhancing dialogue between government and industry.
It is hoped the plan will achieve this by leveraging the opportunities for UK brands internationally;providing government export support; increasing beer, cider, wine and spirit exports;increasing the competitiveness of the dairy industry; andgrowing the meat and seafood industries overseas.