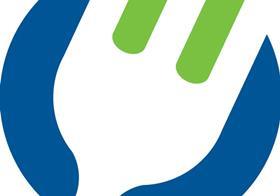 Fresh prepared food specialist Bakkavor has announced that it has concluded a planned refinancing of its core group bank facilities.
As part of the refinancing, the fresh prepared food specialist hasagreed new term loan and revolving credit facilities totalling £455 million.
London-based Bakkavor said the facilities are due to mature in March 2024, with an option to extend the tenure by a further two years, subject to lender approval. They replace the group's existing £410m term loan A and revolving credit of facilities, which were due to mature in June 2021.
The company added that in line with its CSR strategy, the margin on the facilities is also linked to two of the group's CSR targets: its performance against food waste reduction and greenhouse gas emission targets.
The facilities have been provided by 10 banks, including three new banks, and were co-ordinated by HSBC UK and Rabobank London, both acting as joint bookrunners and joint mandated lead arrangers.