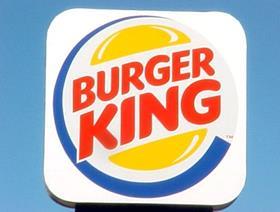 Global fast-food giant Burger King is reportedly keen on introducing more vegetarian items to the menus of its UK restaurants.
The alleged move follows the success of such items in Burger King India, which introduced six vegetarian snacks, sandwiches and entry-level burgers in its offering when the chain began life in the Indian nation in November 2014.
'Looking at the response here, the global management is evaluating introducing some of these options going forward to other vegetarian-friendly markets like the UK,'Raj Varman, chief executive officer of Burger King India, told India's largest news agency, Press Trust of India.