Net-zero event returns this month to showcase ideas and best practice to help farm businesses
The Countryside COP event is returning this month, aiming to bring the rural community and businesses together to showcase and inspire net-zero activity ahead of COP27 in Egypt.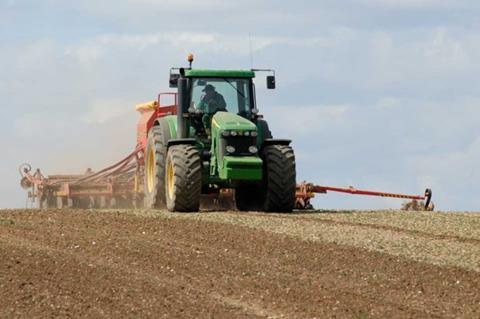 Now in its second year, Countryside COP will host a variety of rural organisations utilising the latest science and knowledge to demonstrate all that the industry has achieved so far and how agriculture can continue to play a key role in achieving the nation's climate change ambitions.
The programme, which takes place between 10-14 October, will follow the themes of adaptation and water; biodiversity, nature-based solutions and land use; science, technology and innovation; a just rural transition; finance; and skills and training.
Following the event, the Agriculture and Land Use Alliance, which is made up of farming and agri-food groups organising Countryside COP, will use the outcomes from the event to collate recommendations for policymakers, farmers, researchers, investors, the supply chain and the wider rural economy.
Representatives of the Agriculture and Land Use Alliance said: "All of us have a part to play in the journey to net zero and we are stronger when working together. The Countryside COP isn't just an opportunity for farmers, but for anyone with an interest in the countryside and rural economy and an ambition to reach net zero, to come together to collaborate and share their collective expertise, experience and knowledge.
"We encourage as many people as possible to get involved in the Countryside COP so we can share all our knowledge and help rural areas to maximise their contribution to the government's net-zero target, all while continuing to produce fantastic, affordable, climate-friendly food for people at home and abroad."