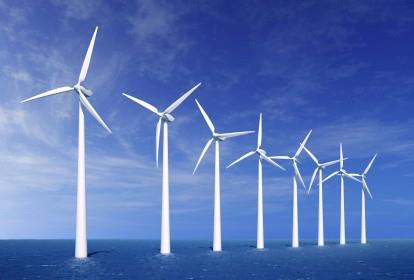 Dutch supply cooperative Superunie has been certified climate neutral on its tea and coffee supply lines with plans to replicate the model in its fresh produce divisions.
The company, which supplies into 30 per cent of the Dutch retail market, followed a three point plan set out by the Benelux social enterprise Climate Neutral Group (CNG), to measure, reduce and then offset the carbon emissions in its tea and coffee supply chains.
Once direct and indirect carbon emissions were mapped throughout the supply chains, the company supported its suppliers to reduce this where possible, by reducing electricity and energy use during transportation, manufacturing processes and packaging, and switching to organic fertilisers.
The remaining carbon emissions were then offset by investing in renewable energy, with Superunie investing in wind energy in Sri Lanka, biogas in Tanzania and a fuel efficiency cookstove project in Uganda.
When the process is complete, the products receive a climate neutral certification from the CNG.
Speaking at the Sustainable Foods Summit, held in Amsterdam today (2 June), Superunie senior buyer Thomas Douque said the company took the step to become climate neutral due to the increasing environmental awareness of its retail customers, as well as the growth in private label, which now needs a further USP rather than just branding. Environmental sustainability offers a way of doing this, he said.
Climate neutral is next environmental trend
Climate neutral products are the next area of focus, after Fairtrade, organic and social compliance standards, according to senior carbon advisor at social enterprise Climate Neutral Group, Mark Huis in't Veld.
Fruit importers are among the fastest-growing sectors for the concept, he said, and supply chains are often simpler to monitor and adapt, as they don't feature manufacturing stages, such as coffee roasting.
CNG has set up a new division to support the fruit sector due to the growing demand, he added.
The opportunities for reducing carbon emissions occur in different places in the fruit supply chain, he continued, with high chemical usage in production and energy in cooling a product such as bananas.
A question from the floor noted that some carbon emissions related to a product occur in the home, after the point of purchase.
Douque said Superunie does not account for carbon emissions related to their products following a consumer purchase. This is a difficult process and consumer must also take some responsibility themselves, he said.