Henry Dimbleby resigns as Defra food tsar blaming government inaction tackling obesity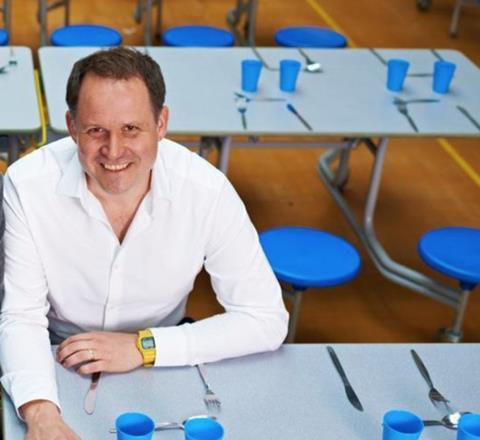 The government's food tsar Henry Dimbleby has resigned over the Conservatives' "insane" inaction against obesity, Sky News reports.
The co-founder of the food chain Leon said ministers were refusing to impose restrictions on junk food due to an obsession with "ultra-free-market ideology".
He said this was partly to blame for the fact that two-thirds of adults in England were either overweight or obese.
"There is a concern that dealing with these issues could be seen to be 'nanny state' and plays badly in the 'red wall' constituencies," he told The Sunday Times.
"That isn't the case, actually, but there is concern that we need to be celebrating the great British diets of fish and chips and curry and beer and that junk food is somehow patriotic."
Dimbleby, 53, resigned at the Department for Environment, Food and Rural Affairs (Defra) last week after five years in post, the report said.
During his time there he was commissioned to conduct an independent review of Britain's food system, which resulted in recommendations to expand free school meals, impose a long-campaigned for salt and sugar tax, and introduce GP prescriptions for fruit and veg.
According to Sky News, many of his proposals were not followed, while plans to ban promoting buy-one-get-one-free deals have been delayed until October due to the cost-of-living crisis.
A ban on pre-9pm junk food adverts was also due to come into force this year but has also been postponed, the report said.
"This government is going backwards," Dimbleby is quoted as saying by Sky News.
He warned that not addressing the issue would store up "huge problems" for the NHS, adding: "DEFRA will say, 'Oh, we can't do this because it'll hurt the food businesses'. Meanwhile, the Department of Health and Social Care will be left to clear up the mess that's caused by this."