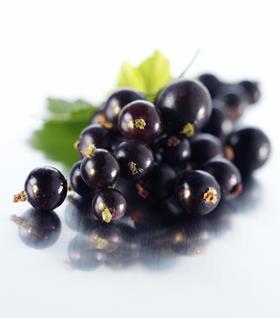 An Irish blackcurrant grower who believes he is the only person still producing the product commercially in the country is on a mission to save the industry.
Des Jeffares, from Wexford, continued growing the crop despite other blackcurrant growers ceasing to grow the product following Ribena's decision to stop using Irish blackcurrants - in favour of British growers - more than two years ago.
Following that decision, the Irish Times reports, Jeffares started developing a blackcurrant cordial with pure fruit juice and no added sugar.
The product is now hitting supermarket shelves and if it takes off, Jeffares - who was known as Mr Ribena in Wexford after appearing in a TV ad for the brand - believes it could encourage other growers to get back into the business.

He told the Irish Times: "The industry would be dead on its feet without this new juice. There's no doubt about it because there is no other outlet for it. This juice brand is the lifeline for the future. It's boom or bust."
Jeffares uses his entire 100-acre farm to grow blackcurrants and has also been trying to build up business from the catering industry and jam companies.

He added that he is afraid of seeing the blackcurrant industry going the same way as Ireland's sugar industry, which folded in 2006 following EU reforms and major producer Greencore's decision to close its primary sugar-production plant. "I know we're not anywhere near the same scale, but it's still an indigenous industry in the south-east and it would be a shame to see it go," Jeffares told the Irish Times.