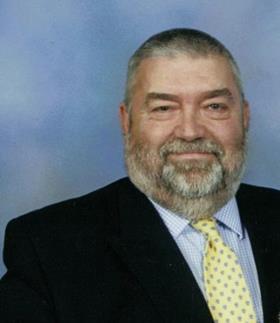 The flexible packaging industry today is tough, competitive, and under the microscope – unfairly at times - by people who do not appreciate or understand why they need plastics.
That's the view of industry expert Alan Hewitt, recently appointed business development manager at global flexible packaging and lidding films supplier KM Packaging.
But Hewitt is optimistic about meeting the challenges and opportunities that exist within the industry. He said: "We need to be clear about the value plastic delivers to everyday lives and prove our credentials that show sustainability and responsibility."
In his new role with KM, Hewitt will be responsible for sales of lidding film and flexible packaging in the UK and Ireland. He said: "My objectives are to find new markets with my contacts in the industry, introduce the company to areas that, perhaps, have not been fully investigated, and ensure a profitable and stable relationship with prospects."
Hewitt will draw on a wealth of experience spanning nearly 50 years that includes successful periods as business development manager of both Sappi Rockwell Solutions and, earlier, Americk Packaging Group (now Saica Flex), and UK sales manager of Vacmet.
Graham Holding, commercial director of KM Packaging, said: "This is a wonderful opportunity for KM to utilise Alan's experience in the UK and Irish flexible packaging market.'
KM Packaging engineers packaging solutions for the produce, ambient, chilled and frozen convenience food markets, and confectionery and snacks.