After a decade as an NFU office holder, Minette Batters will step down as NFU president in February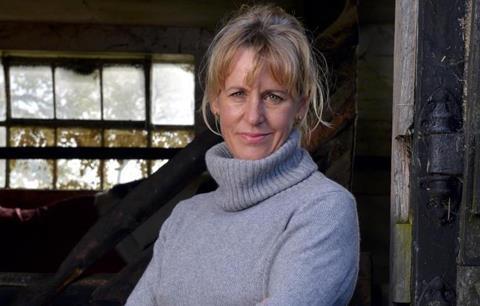 NFU President Minette Batters has announced she will be stepping down from her post in February 2024 after ten years serving as an NFU office holder.
Batters served as NFU deputy president from 2014 to 2018, before being elected as President in February 2018. She was the first women to hold the post.
"The decision to step down has been really tough to make but after ten years at the top of the organisation it is time for someone else to take the lead," she said.
"It has been an extraordinary time for British farming. From the impact of Brexit, the Covid pandemic and most recently the cost of living crisis, which was exacerbated by the war in Ukraine, and the resulting impact of record inflation for the agriculture sector. There has not been a playbook in history for the events that have unfolded.
"I've given it my all and there's a huge job still to be done. I remain determined to deliver what's needed for our members."
Batters is currently serving her third term as NFU president, having secured over 75 per cent of the vote in her third election victory in 2022.
Previously she served as a county chair, as Wiltshire's NFU Council delegate, and also as a regional board chair for the south west.