Intellectual property specialist celebrates win with black-tie dinner for clients and staff
Global Plant Genetics has been awarded a Queen's Award for Enterprise for its work in international trade.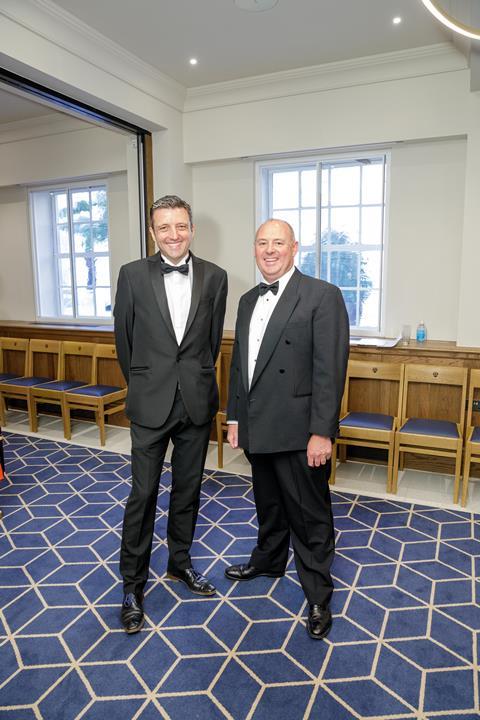 The award, presented by the Queen, was announced in the London Gazette on the Queen's birthday in April, and the company received the accolate at Buckingham Palace this month.
Following the award GPG, a UK-based intellectual property specialist, hosted a black-tie dinner for its international clients, breeders, staff, family and friends at the hall of the Worshipful Company of Butchers in The City of London.
Co-owner Rupert Hargreaves said: "We are immensely proud to have won this award, which would not have been possible without a world-class team, outstanding plant breeders and forward-thinking entrepreneurial international clients.
"It's been an exciting eight years for the company and winning this hugely prestigious award in recognition of our international business has been a great honour. We have more than 75 per cent of our business overseas, covering all corners of the world. It was incredible to host such a party in the City of London.
"[Co-owner] Jamie Petchell and I are both freemen of the City of London and indeed liverymen with the Worshipful Company of Fruiterers. We thought this was a great opportunity to bring so many overseas clients and breeders to our wonderful city and celebrate along with our team. It was very memorable for all and gave us the opportunity to share this terrific award with so many people from all over the world who have supported us along the way.
"As the team continues to grow and our varieties take increased market share, we are looking forward immensely to the next growth phrase for the company."