Rush says it will instead look to focus on the expansion of its core business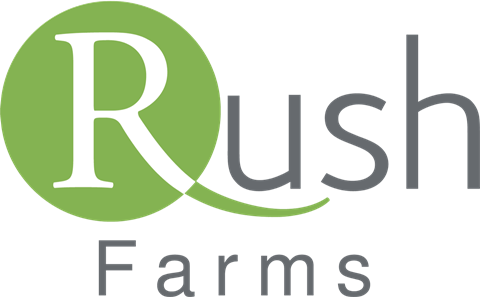 Vegetable supplier Rush Group has sold its controlling stake in Vitafresh Produce.
Rush Group is a grower, packer and processor of sweet potatoes, butternut squash, potatoes and other root vegetables, with facilities in the UK, the Netherlands, Portugal, Poland and Hungary.
Rush Group said the sale would allow it to focus on "the development and expansion of its core business fundamentals".
"The business continues in its mission to add value with our own processing facilities in the UK, producing fresh-cut products for a variety of markets," the supplier said in a statement.
"In addition, the company continues to expand in the Netherlands, Poland and Hungary, allowing us to deliver next-day to our clients across Europe."
Rush Group added that its management team "wishes the new owners of Vitafresh Produce well for the future".
Worcester-based Vitafresh Produce supplies a wide range of fruit, salad veg and exotics to the UK wholesale and foodservice sector.