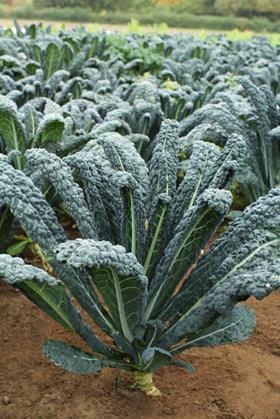 UK-headquartered vegetable breeder Tozer Seeds has set up a new Dutch sales branch to help mitigate the effects of Brexit.
Tozer Seeds Netherlands will be headed up by experienced sales executive Marcel Bloemendaal, who joins as sales director for Northern Europe, dealing with distributors throughout the region.
The new base in Holland has been created to help the UK seed company maintain the smooth supply of vegetable seed to mainland Europe.
Bloemendaal joins Tozer Seeds after 13 years as area sales manager for Dutch bean and spinach breeder Pop Vriend Seeds.
Commenting on the appointment, Tozer MD Steven Winterbottom said: "Marcel brings a wealth of expertise and valuable knowledge from his time with Pop Vriend and we welcome him to the business."
Bloemendaal added: "I am looking forward to heading up this new base in the Netherlands and building on the excellent service for which Tozer Seeds is known."