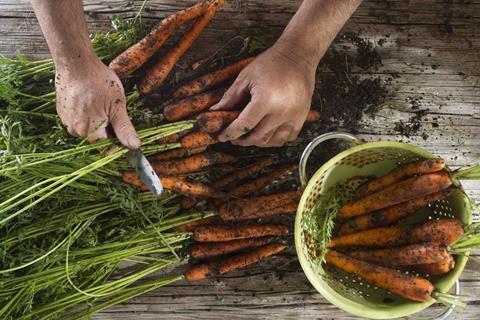 Australia's immigration minister, David Coleman, has indicated the government will continue to expand work and holiday visa conditions in an effort to recruit workers to regional areas, according to a report published by the Australian Broadcasting Corporation (ABC).
Backpackers from 13 countries, which include Mexico, Brazil, India and the Philippines, are being targeted in an effort to solve underemployment issues in regional areas.
The National Farmers' Federation have supported the announcement in-principle, despite it not being the solution it seeks; a fully-fledged agricultural visa.
It's estimated that 150,000 people were in Australia on a working holiday visa in March, although it's believed the programme has shrunk over the past five years.
Speaking to the ABC, Coleman said the changes were designed to resolve labour shortages in regional areas, particularly on farms.
'We know that working holiday-makers travel further into regional areas than most other international visitors,' he said.
"They also spend substantial amounts, helping to boost regional economies.'
The move follows the addition of Greece and Ecuador to the current work and holiday visa programme, an increase in places for some countries, and the option to stay in Australia for a third year was made available to workers.
In support of the move, the Australian government has released a series of video advertisements in international markets calling Australia 'the best workplace in the world'.
Manager of workplace relations at the National Farmers' Federation, Ben Rogers, said his organisation welcomed any measures 'which address the serious issue of farm labour shortages'.
However, he maintained that the changes made so far, and the mooted expansion was 'far from a perfect solution'.
Australian Prime Minister Scott Morrison has not ruled out introducing an agricultural visa.