Kate Bryant, Dean Gall, Tim Nitschke, and Catherine Velisha take on new positions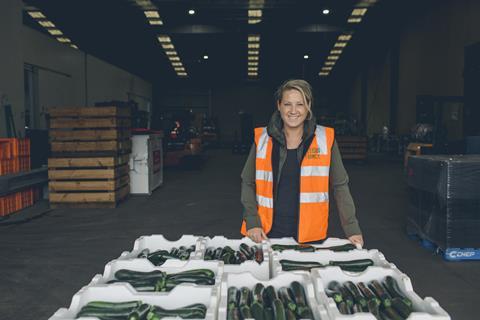 The International Fresh Produce Association Australia-New Zealand (IFPA A-NZ, formerly PMA Australia-New Zealand) has announced Kate Bryant, Dean Gall, Tim Nitschke, and Catherine Velisha will be joining its board of directors.
The new directors were appointed at the IFPA A-NZ annual general meeting (AGM) on 23 November, and will commence their tenure immediately.
Darren Keating, chief executive of IFPA A-NZ, said all four appointments bring years of experience in fresh produce from across the supply chain from the farm to retail.
Kate Bryant is general manager supply and SeekaFresh at Seeka, Dean Gall is chief operating officer of Premier Fresh Australia, Tim Nitschke is business category manager fresh produce for Coles and Catherine Velisha is director at VEG Education and Velisha Farms.
The appointment of these new directors came after the resignation of Jo Minton Connell, Verena Cunningham and Craig Taylor who retired over the past 12 months, and Marie Piccone who retired by rotation at the AGM.
"We're excited to welcome the new director appointments to the board of directors to support us in our mission to guide, connect and advocate for the whole Australian and New Zealand fresh produce industry," said Keating.
"We already have a very talented and well-respected board of directors, who are all industry leaders, so these appointments will bolster our direction and strategy going into 2023 and beyond. We're thankful they have joined and are looking forward to their contributions."