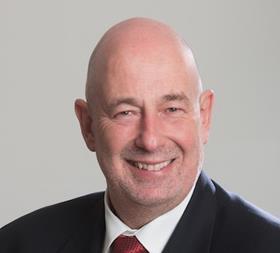 Horticulture New Zealand has announced its chief executive Mike Chapman will stand down from his role in 2021.
In a newsletter Horticulture New Zealand said Chapman gave the board notice of his intention to step down from the position during the course of 2021.
Chapman will continue his duties until his successor takes office, likely to be sometime towards the middle of the year. The board has now begun therecruitment process.
President, Barry O'Neil, president of Horticulture New Zealand, thanked Chapman for his contribution.
"By the time Mike leaves, he will have been our chief executive for more than five years. He's made a significant contribution to the organisation and our industry during this period," said O'Neil.

"While the board respects Mike's decision, he will be sorely missed and appropriate arrangements will be made to formally recognise his achievements around his departure."