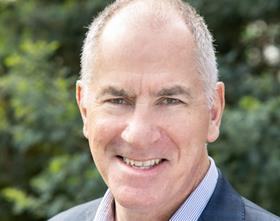 PMA Australia-New Zealand (PMA A-NZ) has launched a bespoke food safety training programme for the fresh produce industry.
The programme has been developed by PMA A-NZ's head of food safety, Deon Mahoney, who has over 30 years' experience across a wide range of food safety disciplines.
Mahoney will work with fresh produce organisations to ensure best practices are instilled, creating an overall safe food environment for businesses and consumers alike.
"This is an opportunity for fresh produce organisations to provide up-to-date information to their food health and safety teams, as well as ensuring greater industry food safety standards, in a costly and time efficient manner," said Mahoney. "We're looking forward to working with businesses to enhance the overall preparedness for food safety crisis."
The programme will be delivered through a range of training modules. PMA A-NZ is able to tailor individual units to meet each organisation's needs.
"This can provide an efficient training solution and provide cost-effective professional development opportunities business across the supply chain," Mahoney explained.
The programme covers generic food safety topics, such as establishing food safety programmes, environmental monitoring, cleaning and sanitation, process control, pest control; overlaid with a focus on specific fresh products.