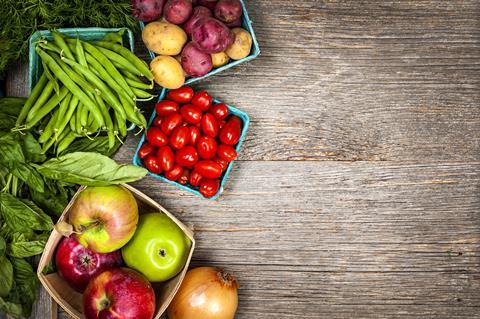 Over the last three years, the amount of food recalls in Australia has grown from 61 in 2016-17, to 106 in 2018-19.
It's a spike that has prompted leading food safety certification provider, SAI Global, to look for solutions.
SAI Global audited thousands of food retailers and manufacturers to ensure they comply with food industry regulations.
It found weak supply chain management was a primary cause of food recalls, and is now urging food manufacturers and retailers to put in place robust food safety management systems to reduce supply chain risks.
Food safety spokesperson at SAI Global, Maidie Wood, highlighted the issues facing the industry.

"Food has never been a more global, fast-moving and complex market than it is today," said Wood.
"When a food crosses borders of any kind, the familiar health and safety risks are joined by several others, including intentional and inadvertent adulteration, product mislabelling, substitution, spoilage due to any unforeseen circumstance, damage while in transit and unpredictable politics and shifts in regulations.
"Food manufacturers need to be continually rethinking their controls, monitor their indirect suppliers and implement key performance indicators to manage downstream supply risks," she added.
SAI Global has outlined six ways food businesses can reduce food safety risks in their supply chain.
They include listening to consumers - ensuring that the business is understanding consumers' needs. Implementing technology to build greater transparency, setting key performance indicators for suppliers, as well as monitoring indirect suppliers. Implementing a supplier diversity management programme, which will encourage innovation through new products, services and solutions. And finally, ensuring the proper food safety training and certification is up-to-date.