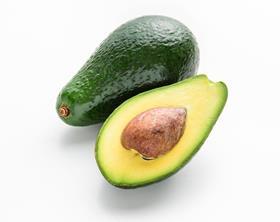 As Australia's latest Shepard avocado season ramps up, a forecast crop of more than 70m avocados is set to make its way to consumers.
Shepard avocados are available from February to May and this season the 'home-grown' story of the Shepard will play a role in promotions following new research which suggested 80 per cent of Australian consumers were unaware the variety is only grown in Queensland, Australia.
Mathew Dwyer, group marketing manager of Hort Innovation, said consumers were in for another season of high-quality avocados and would be supporting Australian growers with their purchases.
"We know how much Aussies love homegrown avocados and we're excited to officially announce Shepard avocados are back in season and taste as good as ever," said Dwyer.
"Nowhere else in the world produces this uniquely Australianvariety of the avocado and there's never been a better time than right now to shop locally and support Aussie farmers."