Celebrity chef enlisted to teach children about fruit and vegetables and how to cook them
Sydney Markets has announced it has partnered Jamie Oliver, chef, author and child health campaigner, to teach children across New South Wales through Oliver's Learn Your Fruit and Veg Program.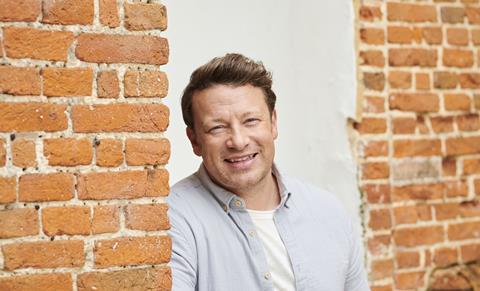 For over 30 years, Sydney Markets Fresh for Kids programme has been helping New South Wales school children choose the healthier options in their school canteens. The partnership with Oliver's Learn Your Fruit and Veg Program will build on these strong foundations and teach children about fresh ingredients, seasonality, fun facts and basic cooking skills through simple, delicious recipes designed specifically to engage kids.
Studies have shown that children who learn to cook have better diets later in life and are more aware of the importance of making healthier food choices.
"I'm so excited to be working with Sydney Markets to bring Learn Your Fruit and Veg to children over the next year. Learn Your Fruit and Veg is about celebrating fresh produce and all the delicious things you can make," said Oliver.
"Getting parents and families to get kids engaged in cooking from scratch - giving them the skills to feed themselves well - takes us all one step closer to a healthier and happier future."
Bradley Latham, chief executive of Sydney Markets said it was a perfect partnership.
"Our shared vision with Jamie Oliver underscores the mission of Sydney Markets, Fresh For Kids – nurturing the health of our young generation through the richness of fresh produce. Together, we believe in not just telling kids about healthier choices but actively engaging them in the journey from farm to plate," said Latham.