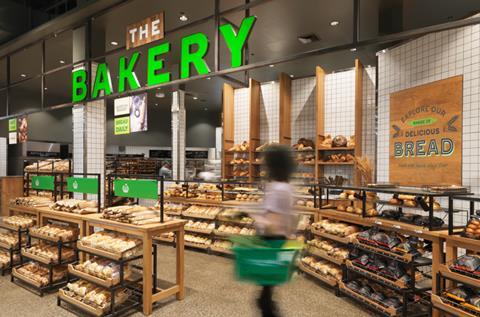 Supermarket giant Woolworths officially opened its first fully sustainable supermarket in the east Melbourne suburb of Burwood.
Operating on 100 per cent renewable energy, the store is undertaking the Living Building Challenge (LBC), the world's most rigorous proven performance standard for building.
Managing director of Woolworths Supermarkets, Claire Peters, said this store is an important milestone for the business.
"Woolworths Burwood Brickworks is the next step in our journey to create a neighbourhood food store, with sustainability and the needs of local customers at the heart of its design," said Peters.
"As Australia's largest retailer, we recognise our responsibility to minimise our environmental footprint and are committed to playing our part in creating a greener, more sustainable future."
The store will feature a number of sustainability initiatives aimed at reducing the environmental impact of the store's operations, while encouraging customers to live more sustainably.
Some of the initiatives include an increased display space for the chain's 'odd bunch' range, which promotes fruit and vegetables usually destined for food waste due to appearance, loose format produce, such as berries and cherry tomatoes, that would usually come in plastic packaging, and cutting food waste by partnering with OzHarvest and delivering it to local hunger relief charities.
Peters added the store represented the business' approach to sustainability.
"Woolworths Burwood Brickworks is the culmination of all our efforts to-date in one store. We will continue to trial initiatives that help us reduce our environmental impact and look forward to the feedback from our teams and customers as we do."