New agreement will see FD Berries grow and license production of leading blueberry genetics in India
Intellectual property specialist Global Plant Genetics and berry grower-shipper FD Berries have established a berry licensing and supply chain agreement in India.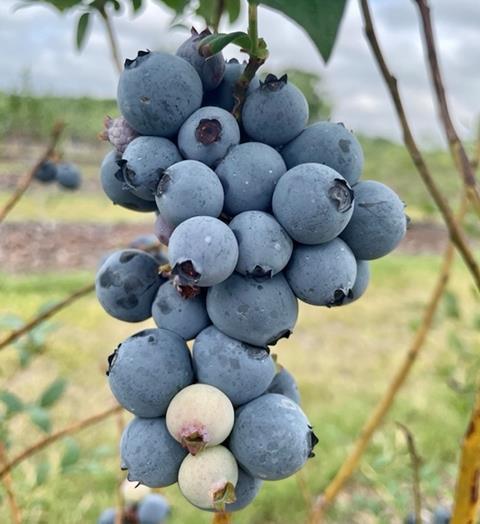 Global Plant Genetics said the new agreement will enable FD Berries to grow some of the world's leading evergreen and low-chill blueberry genetics and license them to third-party growers under contract.
FD Berries has made "a substantial investment" in tissue culture and modern nursery facilities, according to Global Plant Genetics, allowing "the highest quality plants" of the new varieties to be introduced to the rapidly emerging India market.
"Growers, retailers and consumers in India will have opportunities to access world-class varieties which we feel will change the landscape for blueberries across India," said Rupert Hargreaves, co-owner and director of Global Plant Genetics.
"Working with Sam Ahilan and his team on this project has been a pleasure and our combined strengths and FD Berries' huge blueberry growing experience across many countries will be a real asset to the success of this new and exciting relationship."
Managing director of FD Berries, Sam Ahilan, said the new blueberry varieties from Global Plant Genetics met all its requirements as a berry grower-shipper in terms of productivity, size, firmness, shelf life and flavour. "Having seen this genetics portfolio in a number of locations, I am convinced we will positively lead the blueberry sector in India," he said.