Indian importer signs agreement with Biotech Consortium India for the propagation of 2.5m rootstocks across a range of fruits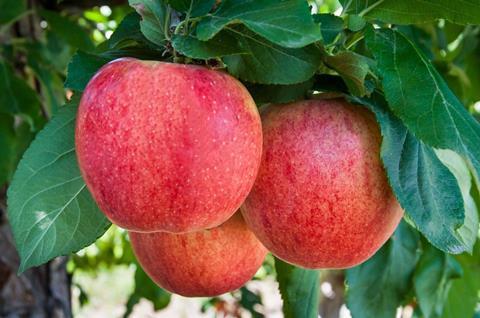 Leading Indian fresh fruit importer IG International has announced it has signed an agreement with Biotech Consortium India (BCIL) for the propagation of 2.5m rootstocks for apples, stonefruit, kiwifruit and citrus.
Public limited company BCIL is promoted by the Department of Biotechnology (DBT), Ministry of Science and Technology and Government of India. It is financed by All India Financial Institutions including IDBI, ICICI, IFCI, UTI and IFCI Venture Capital Funds.
BCIL has played a key role in promoting the plant tissue culture sector in India and establishing the National Certification System for Tissue Culture Raised Plants (NCS-TCP) in the country by facilitating development of necessary standards, according to a joint statement from the two companies.
Tarun Arora, IG International's director of finance and operations, said the deal represented a big win for Indian farmers, adding that it would help to fast-track the development of India's apple industry in particular.
''Indian farmers will not have to look outside [the country] to get the planting material. We will produce them in India on a scale that caters to the demand of the country,'' he said. "This move will also offer the best quality rootstocks for farmers. We are working on the topmost rootstocks for our climatic conditions. This will result in higher yields for existing crops."
Shiv Kant Shukla, who heads up the Plant Tissue Culture Programme (PTCP) at BCIL, believes that tissue culture-raised rootstock will transform the agriculture landscape, particularly in northern and north-east regions of India.
''There is a great need to promote adoption of this technology by progressive farmers by making quality plants available,'' he said. "With its proven experience in this sector, IG would be a great partner in BCIL's goal of promoting sustainable agriculture and uplifting farmer incomes and the agri-economy."
Having built its business on fruit imports, IG has made a foray into production in the past few years. It recently announced high-profile partnerships with Israel-based breeder Ben Dor Fruits and Nurseries, Italian company RK Growers and Turkish apple grower Engin Tarim to bring leading-edge licensed fruit varieties into India and grow them at scale.