Philippine ag-tech start-up raised US1.7m in seed funding as works to transform the country's supply chain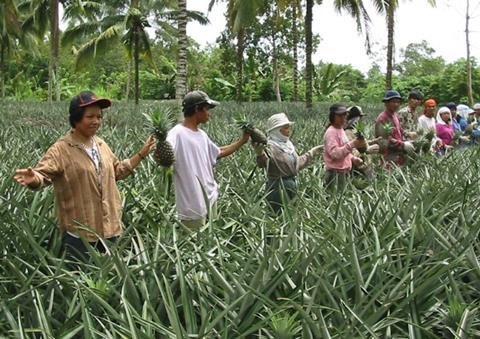 Mayani, a Philippines-based ag-tech start-up, has secured US$1.7m in seed funding led by AgFunder through its GROW Impact Fund.
According to a report from technode, Mayani seeks to transform the country's supply chain and streamline the journey from farm to fork.
It currently sources produce from a network of over 139,000 smallholder farmers across five regions and then leverages demand-matched supply data to achieve efficiencies in a shorter route-to-market with fewer middlemen.
It runs both B2C and B2B operations with its B2B customers including international hotels and restaurants, food processors, and large supermarket chains such as WalterMart, Robinsons Group, and MerryMart.
Mayani also has a focus on "imperfect crops, finding an outlet for produce such as crooked carrots and small potatoes.
It has moved over 6.5 tonnes of imperfect crops to B2C customers and 40 tonnes to B2C customers.
"At no other point in recent history has the discussion about food security and food resilience been more critical. In the face of increasingly severe climate and supply shocks over the past few years, attention to these issues has only continued to grow," said John Friedman, Asia director of AgFunder.
"We see a wave of fresh ideas arising from South-East Asian entrepreneurs, with Mayani in the Philippines in prime position to drive digital transformation at a scale that can deliver immense and long-lasting impact on the sector."