Fresh produce supply chain start-up raises US$9m as part of its Series D round of funding
Ninjacart has raised US$9m as part of a fresh round of investment from STIC and Mainstreet Digital at a valuation of US$812m.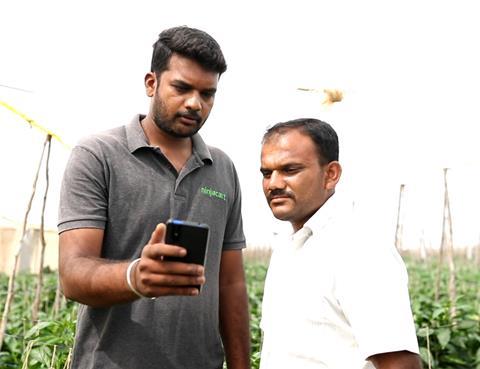 According to a report from the Economic Times, the funding will be used by Ninjacart will help Flipkart scale its 90-minute online grocery business — Flipkart Quick — to 200 cities by the end of 2022. It will also be leveraged by Flipkart to strengthen its wider grocery offering Supermart.
Walmart-backed Flipkart is one of Ninjacart's major investors and has committed over US$100m to the fresh produce supply chain start-up.
More recently Ninjacart committed US$25m of its own funds to invest in and support other agricultural start-ups.
Speaking at Fresh Produce India in April, Ninjacart co-founder Vasudevan Chinnathambi, co-founder said collaboration between start-ups would help drive technological change in India.