Today the association represents almost 42 per cent of Ecuador's banana export volume
The Banana Marketing and Export Association of Ecuador (Acorbanec) celebrated it sixth anniversary this week.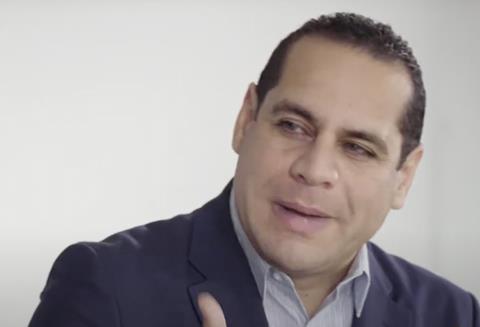 The association was founded in November 2016 with 16 companies and currently represents 56 companies in the banana sector, which together account for almost 42 per cent of Ecuador's export volume.
Executive director Richard Salazar commented: "I want to thank the founding members, all the current members as well as the entire Board of Directors for all the support received to build together, one of the most important banana unions in Ecuador, Latin America and the world.
Salazar said he remained committed to achieving a highly competitive, productive and sustainable banana sector.
He reminded leading retail buyers of their commitment to shared responsibility and their duty to pay a fair price for the fruit to continue maintaining the sustainability of the sector.
Salazar also took the opportunity to thank all the actors in the chain of the Ecuadorean banana sector, the national and international media; as well as the national authorities and state institutions for working to improve the country and make the banana industry more sustainable.