Calvo previously held a number of leadership positions at Monsanto
Sun World International has appointed Bernardo Calvo as president and chief operating officer, reporting to CEO David Marguleas.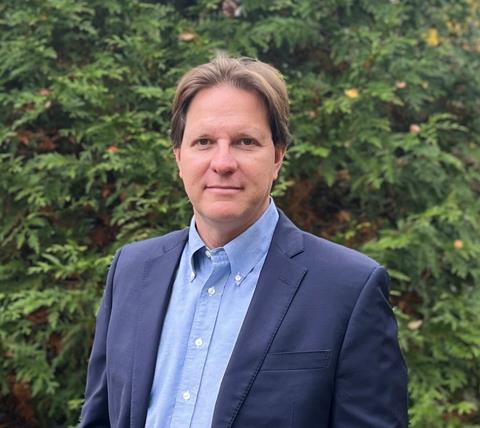 Calvo spent the bulk of his career at Monsanto, now part of Bayer, holding leadership roles across multiple countries. These include various CEO positions in regions around the world, as well as global head for some of the company's franchises with responsibility for thousands of team members and several billion dollars per year.
"One of our mantras at Sun World is that we innovate boldly and commercialise carefully, and the same goes for hiring," Marguleas said. "This was a position I created and have been looking to fill for quite some time, taking the time needed to find the right fit.
"Among his many Sun World management responsibilities, Bernardo will work with the commercial team to enhance our processes and the end-to-end product pipeline ­– all in service to our licensees.
"Bernardo has already proven to be a person of equal parts talent and humility. The team at Sun World is thrilled to have him on board. I know he will make important contributions, while quickly fitting into our highly collaborative culture".
Calvo was born and raised in Colombia and has lived in the US for the past decade. He served as Monsanto's CEO in Southern Latin America, where he increased the company's market share while managing a workforce of over 7,000 people.
As this geography is also an important piece of Sun World's business, the company said having Calvo's regional expertise is a particular win for its Latin American licensees.
"This was a unique career opportunity that I could not pass up," Calvo said. "Sun World has a solid, strategic focus on the future, but they are also deeply rooted in the company's decades-long history as a grower.
"No other fruit breeder has this advantage and insight and I'm ready to further enhance the strategies, while learning from new colleagues. I'm inspired by Sun World's commitment to the success of their licensees and am happy to be part of the team that propels our teams' and customers' growth."