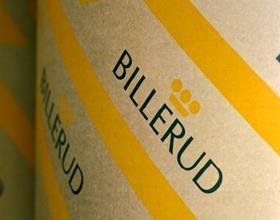 Billerud Fresh Services is launching a new line of corrugated packaging it hopes will reduce financial losses relating to packaging during transport.

SoliQ will be supplied by a global network of manufacturers, the Fresh Box Alliance, and will have to meet strictly enforced production standards.

Sensors will track the produce contained within throughout its journey and detect problems immediately.
Tobias Bergarp, Billerud's managing director, commented: 'About 10 per cent of all fresh produce never reaches the consumer. A significant amount of this unnecessary and costly waste is due to inferior packaging.'