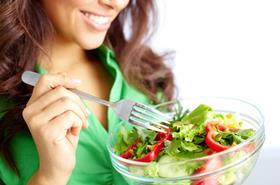 French group Bonduelle has reported on a strong first half (1H) of the 2019/20 financial year, with revenue growth driven by a dynamic second quarter and favourable currency fluctuations.
Revenue for the six-month period climbed 2.5 per cent to €1.44bn, growth of 0.6 per cent on a like-for-like basis.
Currency effects contributed 1.9 per cent to the published growth of this first half year, reflecting the strengthening of the US and Canadian dollars as well as the Russian rouble.
Revenue in the fresh processed segment actually fell 1.5 per cent, down to €542.8m.
Bonduelle's net financial result stood at -€12.4m, an improvement of €1m, directly linked to the competitiveness of the refinancing performed over the last financial year, and limited exchange rate deviations.