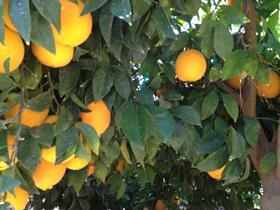 The California Department of Food and Agriculture (CDFA) has released the initial forecast for the state's 2019/20 Navel orange forecast, with volumes expected to fall 7 per cent year-on-year to 76m cartons.
Of the total forecast, some 73m cartons are estimated to be in the Central Valley, the CDFA reported.
Cara Cara variety Navel orange production in the Central Valley is estimated at 6m cartons.
Final Navel volumes came to 78.6m cartons in 2018/19, jumping from 69.8m cartons in 2017/18.