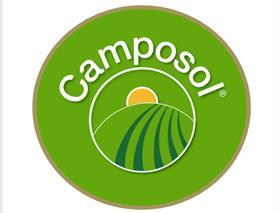 Camposol has announced the promotion of Milagritos Olivero to vice president of finance as of 1 November 2021. She previously served as finance and planning manager at the company.
Olivero joined Camposol in 2017 after a career of more than 20 years in finance and has led major financial changes and corporate mergers in high-profile organisations while implementing financial and business development strategies that generated value for all company stakeholders.
Olivero has more than four years of experience in the international food industry. Before joining Camposol, she held several financial positions in different companies including El Comercio Group, the Media Group, Neptunia and Graña y Montero.
She will work on the consolidation of the financial integration of Camposol Corporation and strengthening the long-term strategy supporting the operations in search of efficiencies and excellence.
'We are excited about the promotion of Milagritos and we believe that her vast experience in finance will help us achieve our vision of becoming the preferred supplier of healthy and fresh food for families around the world,' said Camposol's CEO, José Antonio Gómez.