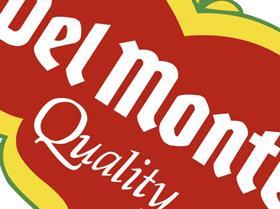 Fresh Del Monte Produce has announced the appointment of Charles Beard to its board of directors.
Beard is the chief operating officer of global consulting firm Guidehouse and brings more than 30 years of experience in technology management, business automation, cybersecurity risk management, and embedding advanced solutions to Del Monte.
The former chief information officer of a global US$11bn SEC registrant and global head of advisory services for transportation and industrial markets of a big four accounting firm, Beard is experienced in advising and leading teams on how to maximise the use of technology for broad enterprise value creation in both regulated and non-regulated markets.
"I am eager to welcome Charles's leadership to the team," said Mohammad Abu-Ghazaleh, chairman and CEO of Fresh Del Monte Produce.
"With deep experience in technology and a long trajectory in guiding Fortune 500 companies in both the public and private sectors, Charles will offer us key insights in digital innovation and business automation to better enable us to meet one of our five-year strategic objectives to become a technology driven company and drive greater efficiencies in our key business operations."