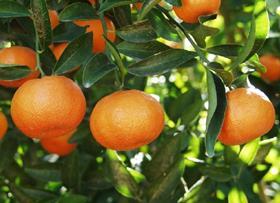 The 2012/13 Moroccan citrus campaign will see lower volumes as a result of unfavourable weather conditions, the country's Agriculture Ministry has reported.
National citrus output is set to fall by 25 per cent, the Ministry said, representing a fall of approximately 1.5m tonnes, Reuters reported.
Orange production is expected to fall by 27 per cent to 763,000 tonnes, the report said, with tangerine volumes falling 24 per cent to 675,000 tonnes.
There will be some upward movement, however, with combined production of grapefruit, lemons and pomelos forecast to increase 38 per cent to 62,000 tonnes.