CMR Portugal will provide a wide range of premium produce to customers throughout Portugal year-round
Spain's CMR Group has opened a commercial office near Lisbon's wholesale market as part of its ongoing internationalisation strategy.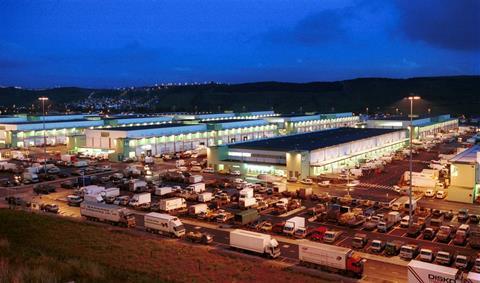 CMR Portugal will provide a wide range of fruit and vegetables from within the Iberian Peninsula and imported from overseas to customers throughout Portugal, guaranteeing a year-round supply of premium produce.
It will be headed by Carlos Serodio, who has extensive experience in the produce industry.
CMR Portugal is the latest addition to the group's growing international network. It is also present in Barcelona, Madrid, León, the Netherlands, France and Brazil.