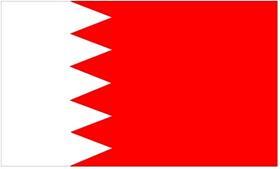 According to a new report by London-based Business Monitor International (BMI), food consumption in Bahrain is forecast to increase by 25.5 per cent in the next four years.
Total volumes of food trade are expected to reach a record BD172m (€320m), the report stated.
According to BMI, although Bahrain did not provide the premium potential of the UAE, Kuwait or Qatar, or the volume potential of Saudi Arabia, it would continue to attract the attention of major players.
"Despite its small population, Bahrain provides investors with one of the Gulf region's most upbeat per capita food consumption growth outlooks and an attractive investor-friendly regulatory environment," it said.
In June, according to reports, investors from Thailand and the Philippines were being invited to set up food processing plants and related industries in Bahrain, while a Bahraini business delegation confirmed that it was keen on investing in the agriculture sector of both these countries.