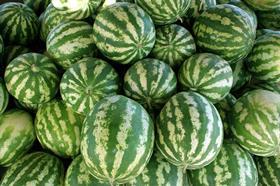 The XIX Latin American Melon and Watermelon Growers & Exporters Annual Congress has revealed its 2011 edition will be held in Honduras this summer.
The event, which is being organised by the Honduran Agricultural Exporters Federation (FPX) in conjunction with Turaser, will take place on 27-29 July in San Pedro Sula.
According to organisers, the XIX Congress will focus on logistics and marketing right from field to fork.
Guest speakers will comprise worldwide experts in post-harvest, transportation, logistics, supply chain development, consumption,marketing, and new market development.