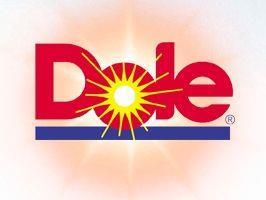 Dole Food Company has announced that the Los Angeles Superior Court has dismissed with prejudice the case of Macasa v Dole, a lawsuit first filed last year by 2,935 Philippine plaintiffs.
The plaintiffs had claimed to be banana workers injured from exposure, more than 30 years ago, to the agricultural chemical DBCP – indeed, they had filed an identical lawsuit 13 years earlier in the Philippines, which was ultimately dismissed by the Philippine Supreme Court.
'The Supreme Court dismissed a case that should have never been brought in the first place,' said Michael Carter, Dole's executive vice-president and general counsel.
'There is simply no reliable scientific basis for alleged injuries from the agricultural field application of DBCP, and the fraudulent claims in Macasa were no different from other similar cases,' he added.