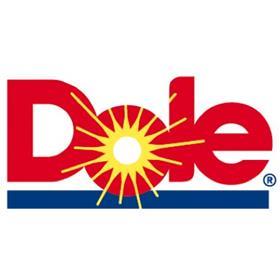 Dole Foods has further expanded its far-reaching international footprint with a new partnership involving Indian retailer Future Group.
According to a report from The Economic Times, the US-based grower-marketer is hoping to capitalise on what it estimates to be a US$100bn market for fruit and fruit derivatives.
The partnership is expected to begin with immediate effect and Dole is aiming to launch its products in India before the end of 2019.
Dole will cement its presence in India by constructing two facilities within the next 12 months. In the meantime, it will initially import tropical fruits and fruit-based beverages from South-East Asia.
Pier Luigi Sigismondi, global president of Dole Foods, rejected any concerns about the Indian market.
'If we want to grow in the world, we had to have our presence in India. I am not worried about the macroeconomics,' Sigismondi told The Economic Times.
Kishore Biyani, founder and chief executive of Future Group, said this new partnership will give Indian consumers more choice.
'Consumers in India are limited in their choices of fruit and fruit-based healthy products, as a result of limited seasonality and challenges in the supply chain. It is a part of Future Group's mission to increase the delivery of healthier food to our shoppers,' Biyani told The Economic Times.