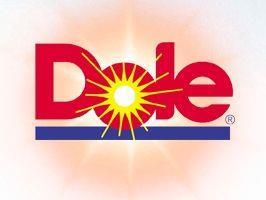 Dole has announced its intention to reduce carbon dioxide emissions across its banana supply network over the coming years and is to concentrate particular efforts on becoming carbon neutral for its banana shipments from Costa Rica.

Speaking at the recent Fruit Logistica trade fair in Berlin, Dole's director of worldwide corporate social responsibility, Sylvain Cuperlier, told Fruitnet that the group was seeking to reduce emissions for its supplies from Latin America and Asia.

Mr Cuperlier said Dole was focusing much of its efforts on Costa Rica, where the company signed a partnership agreement with the country's government in August 2008 to reduce carbon emissions at its banana plantations.

"We are already complying inland with this agreement and our objective is to become carbon neutral for all banana shipments from Costa Rica," he said.

Mr Cuperlier said that Dole was also seeking to reduce emissions throughout its banana supply network, through measures such as using more efficient refrigerants in container ships. By doing this, he explained, the company would be able to save money as well as reducing its carbon footprint.

Dole also used Fruit Logistica to highlight its recent corporate social projects to retailers and producers, such as a 'Chairs for Trees' scheme in the Philippines and a school co-funded by Dole and growers in Ecuador, and to offer a range of options for future partnerships.