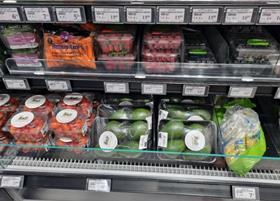 The UAE's Majid Al Futtaim (MAF) has opened what is reported to be the first cashless and checkout-free grocery store in the Middle East region.
Carrefour City+ was launched in one of Dubai's main shopping malls, Mall of the Emirates, which is already home to a Carrefour hypermarket.
Headlines of cashless, contactless and cashierless supermarkets are nothing new following Amazon's launch in the US and UK, while many already exist in Asia.
Carrefour City+ also boasts a series of cameras, which are powered by both machine learning and computer vision, which follow the movements of shoppers inside the store.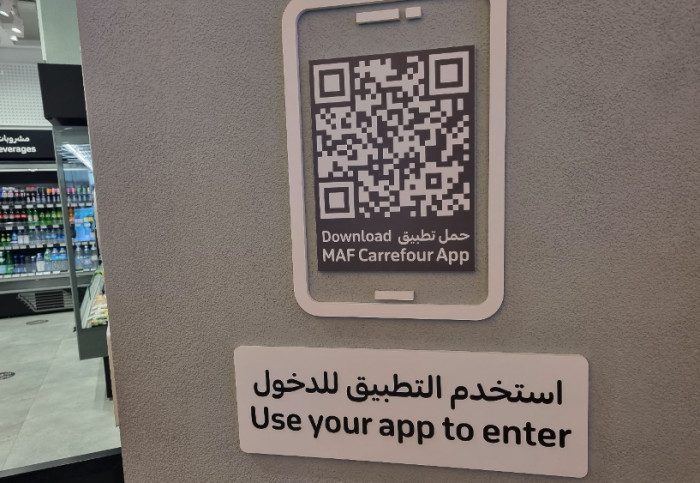 Shoppers have to register for the MAF Carrefour app and input their home address and relevant card payment method.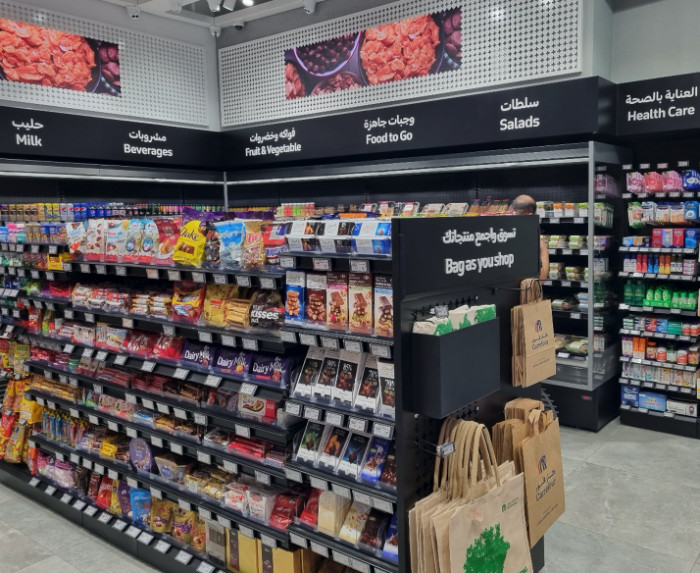 The first cashierless store in Dubai is small, but has the most essential and convenient goods available ready-to-go.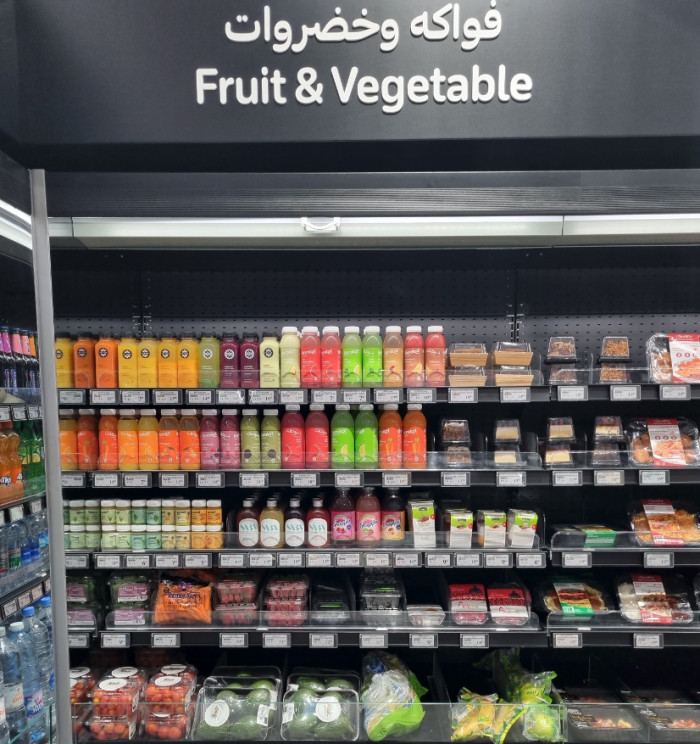 The fresh produce section includes a mix of juices and ready-to-eat fruits including bananas and apples.All items of fresh produce are packaged for reasons of food safety and hygiene.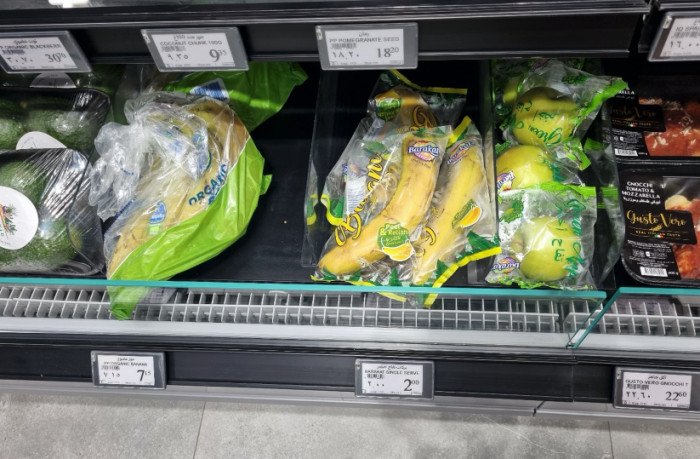 "Carrefour City+ has been designed to make life easier by using technology to remove friction and enhance the retail experience," Hani Weiss, chief executive of MAF Retail, told Lifestyle. "The store represents a huge leap forwards for retail in the UAE and region as Carrefour continues to innovate to meet the needs of the present whilst anticipating future shopping trends."