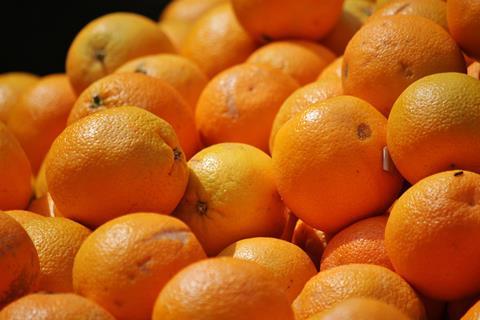 Southern Africa has shipped "substantially more" citrus to the EU this season compared with the same period of 2015, according to new figures published by the country's Citrus Growers' Assocation.
With roughly 20 per cent of total southern African citrus now packed and shipped, the early season had apparently seen 9.3m cartons shipped as of early June, around 2.5m cartons or 34 per cent, more than at the same time last year.
Other markets have witnessed a more modest increase, reported CGA chief executive Justin Chadwick: the Middle East has taken 4.8m cartons compared with 4.4m in the same period of 2015; North America 1.2m versus 700,000; Asia 3.7m versus 3.6m; and Africa 500,000 versus 400,000.
Russia, he indicated, was the only market to have taken less southern African citrus in the early season, importing 1.8m cartons compared with 2.3m cartons in the year-earlier period.
Meanwhile, satsuma packing and shipping is reportedly complete, with the final volume exported of 1.87m cartons just 4 per cent higher than the estimate, Chadwick said.
The vast majority of clementines have been packed (2.63m cartons), with 1.4m cartons of mandarins (20 per cent of the forecast) packed as they begin to dominate the soft citrus export offer.
Southern African citrus exports include South Africa, Zimbabwe and Swaziland.