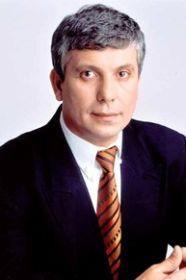 Revenue from fresh fruit and vegetables exported from Israel reached €397m in the first half of 2009 compared with €356m in the same period last year.
Citrus accounted for the strongest growth (31 per cent), while avocadoes and other fruit recorded an increase of some 19 per cent. Vegetables grew by 11 per cent.
By contrast, a significant drop was seen in exports of flowers (27 per cent), field crops (28 per cent) and processing products (19 per cent).
Agriculture minister Shalom Simchon said that growth was due to increased production efficiency over the last 5 years, which has more than compensated for the current water crisis.
He added that the new customs agreement with the European Union would bring additional growth in the coming years.