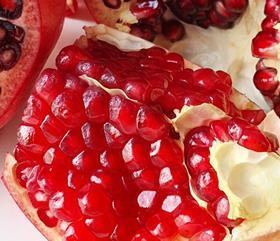 Peru exported 39,130 tonnes of pomegranates worth US$82m between January and November last year.
The figures represent a 3 per cent increase in volume and 25 per cent increase in value compared to the year-earlier period.
"This considerable increase in value was due to a 21 per cent hike in prices, which reached US$2.11 per kg," said Fresh Fruit Peru.
Europe was the leading destination, with a 53 per cent share of exports, followed by Russia with 17 per cent and Canada with 7 per cent.