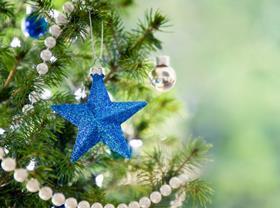 Dear Newsline subscriber and website visitor,
This is a message to inform you that Newsline and Fruitnet will be on holiday during the Christmas period.
You will begin receiving your daily news summary again from Tuesday, 5 January 2020.
We would therefore like to take this opportunity to wish you all a Happy Christmas and all the very best for 2021.
Best wishes,
Mike Knowles
Editorial Director Europe, Fruitnet Media International