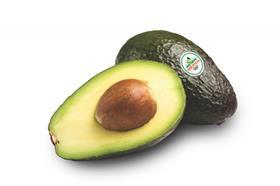 Mexico exported 1.082m tonnes of avocados between January and October of 2020, an increase of 4.9 per cent over the year-earlier period.
According to figures from the Ministry of Agriculture, the value of exports fell 7.2 per cent to US$2.473bn.
The bulk of shipments end up in the US market, which was worth US$6.5bn in 2019. Avocado consumption has grown steadily in the US, rising from 1.1bn lbs in 2008 to 2.9bn lbs in 2018 – a compound annual growth rate of 9.4 per cent.
Last year, Mexican avocado exports to the world totalled US$3.104bn and 1,281m tonnes. The US market accounted for US$ 2,388bn and 992,100 tonnes of this total.