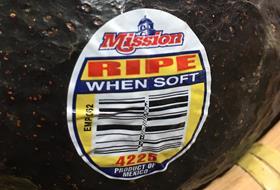 Mission Produce is set to begin trading on Nasdaq today (1 October) at a price ofUS$12per share.
The avocado giant will initially offer 8m shares of its common stock, consisting of 6.25m shares being offered by the company and 1.75m shares being offered by selling stockholders.
In addition, the underwriters have been granted a 30-day option to purchase an additional 1.2m shares of common stock from Mission.
The initial offering is expected to close on5 October, subject to the satisfaction of customary closing conditions.
Mission, which will trade under the symbol "AVO",hopes to raise up to US$100mthrough the initial public offering.