Avocado giant to implement new ripening process at UK distribution centre following successful trial
Mission Produce is set to roll out a "game-changing" ripening solution for avocados.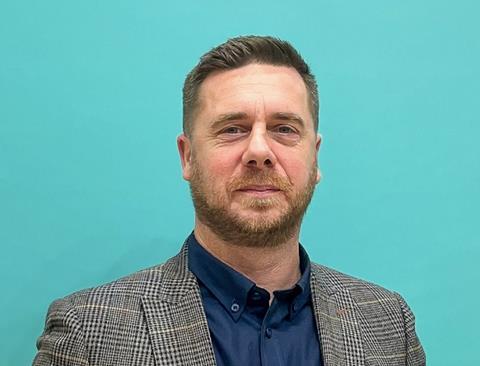 Mission Control, an atmosphere-control ripening process delivered through high-end technology, will be implemented for the first time at the company's new distribution centre in Dartford, England.
The move follows successful trials of Mission Control at the University of Greenwich's Produce Quality Centre – one of the UK's top research facilities for fresh produce storage, handling and packaging solutions.
According to test results released by the university, Mission Control accelerated fruit ripening by as much as 20 per cent when compared to a conventional avocado ripening system.
Additionally, fruit ripeness throughout the ripening chamber was found to be more consistent when using Mission Control.
The study was designed in partnership with Dr Jem Burdon and his team at New Zealand-based Plant and Food Research. Burdon is a postharvest specialist and expert in fruit ripening.
Adam Shaw, technical director of Mission Produce UK, said scientific collaboration was key to creating an optimal ripening environment.
"We've fine-tuned our controls in collaboration with our strategic partners, who hold a wealth of biological knowledge and technological understanding in our industry," Shaw explained.
"Based on our impressive testing results, we are confident that the technology can promote a more consistent and reliable product and, in turn, enhance our customer relationships."
Mission Control has been developed in partnership with Mission's manufacturing partner, Cross Refrigeration.
"Mission Control can deliver a game-changing impact to the avocado ripening process," said Andrew Nesbitt, group managing director of Cross Refrigeration's parent company, Cross Group. "Tight controls have been a fundamental part of the Cross ripening system for over 30 years, delivering highly advanced fruit ripening rooms worldwide.
"We are delighted to have developed the Mission Control system in exclusivity with the company, enabling us to deepen our relationship with Mission and contribute to the expansion of one the most advanced avocado networks in the world."
The Dartford distribution centre is expected to open in March 2023.
"As experts in the art of ripening, Mission Produce is entering the UK market by leading innovation in the avocado category," said Steve Barnard, founder and chief executive of Mission Produce.
"With many strategic advantages, including the reach of our advanced global network, vertical integration, year-round supply, and enhanced ripening capabilities with Mission Control, we are positioned to drive demand and market growth in the UK for ripe avocados and mangos."